Small but well established, limited guests and personalized attention 
Ideal Travel Creations is a local Bhutanese tour operator based in Thimphu Bhutan. We are dedicated to curating extraordinary journeys in Bhutan. With a passion for crafting personalized Bhutan travel itineraries, we specialize in creating holidays that cater to the unique preferences and interests of our clients………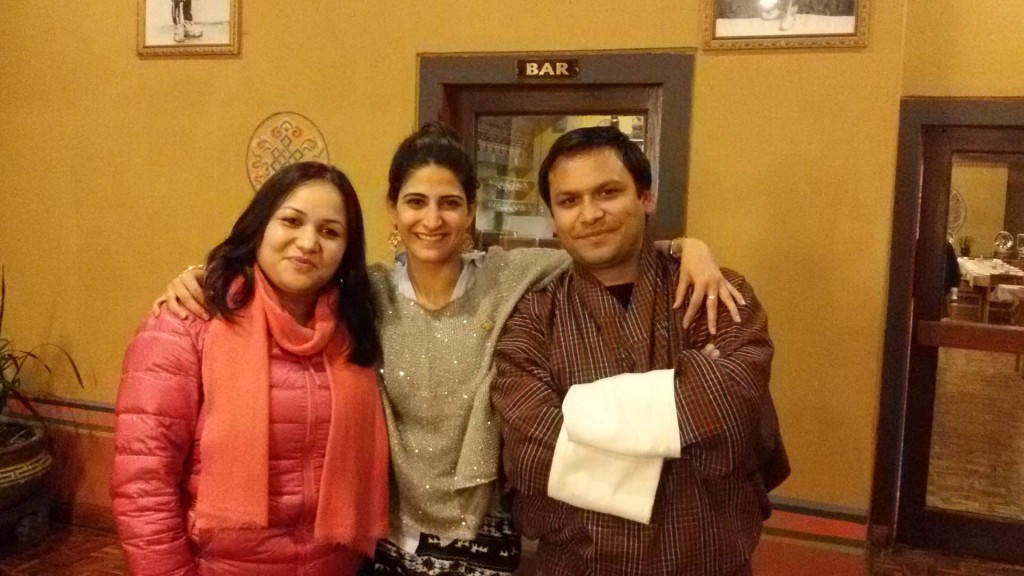 Explore Bhutan with us, we pledge more than just travel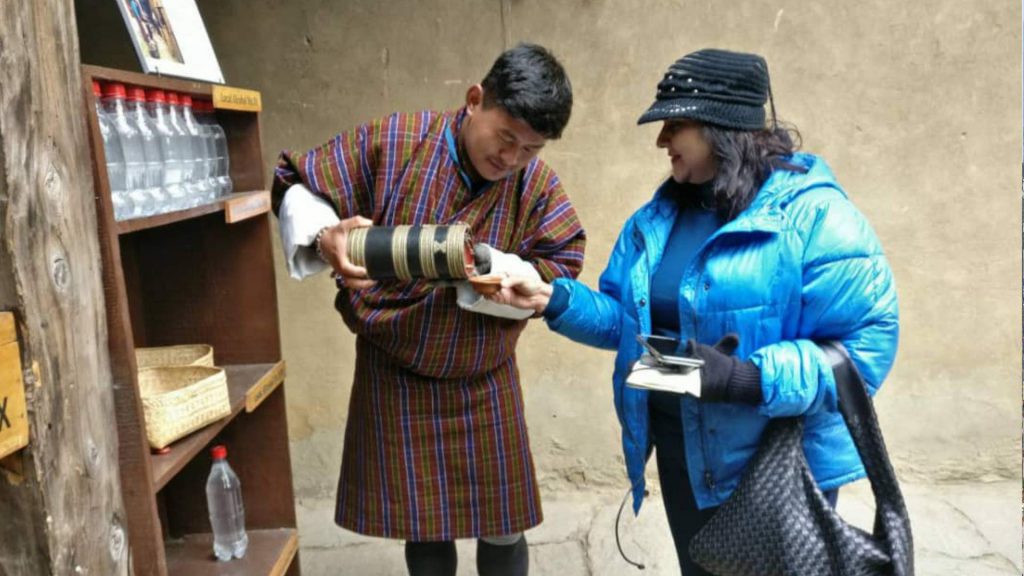 Cultural Immersion and Special Interest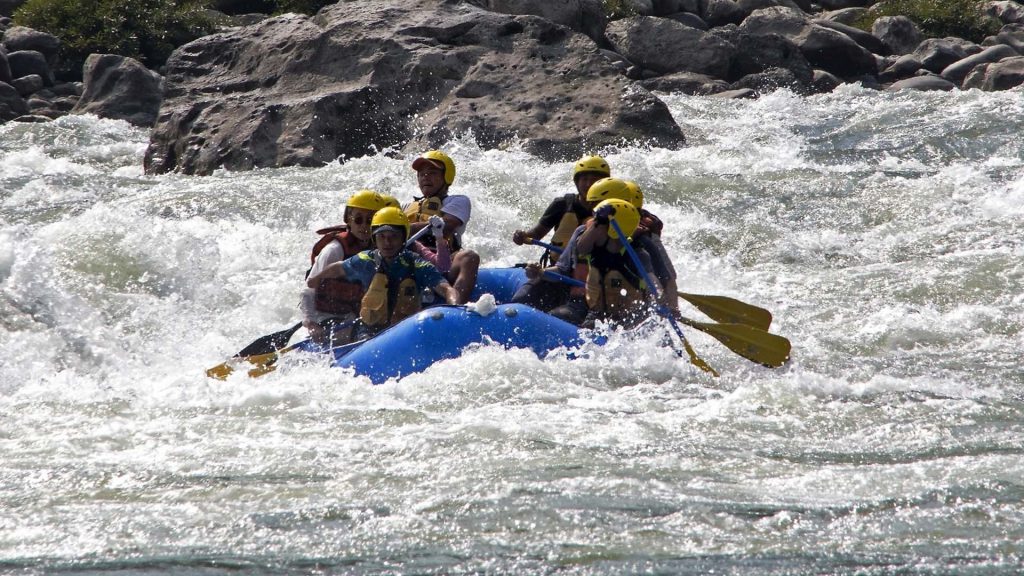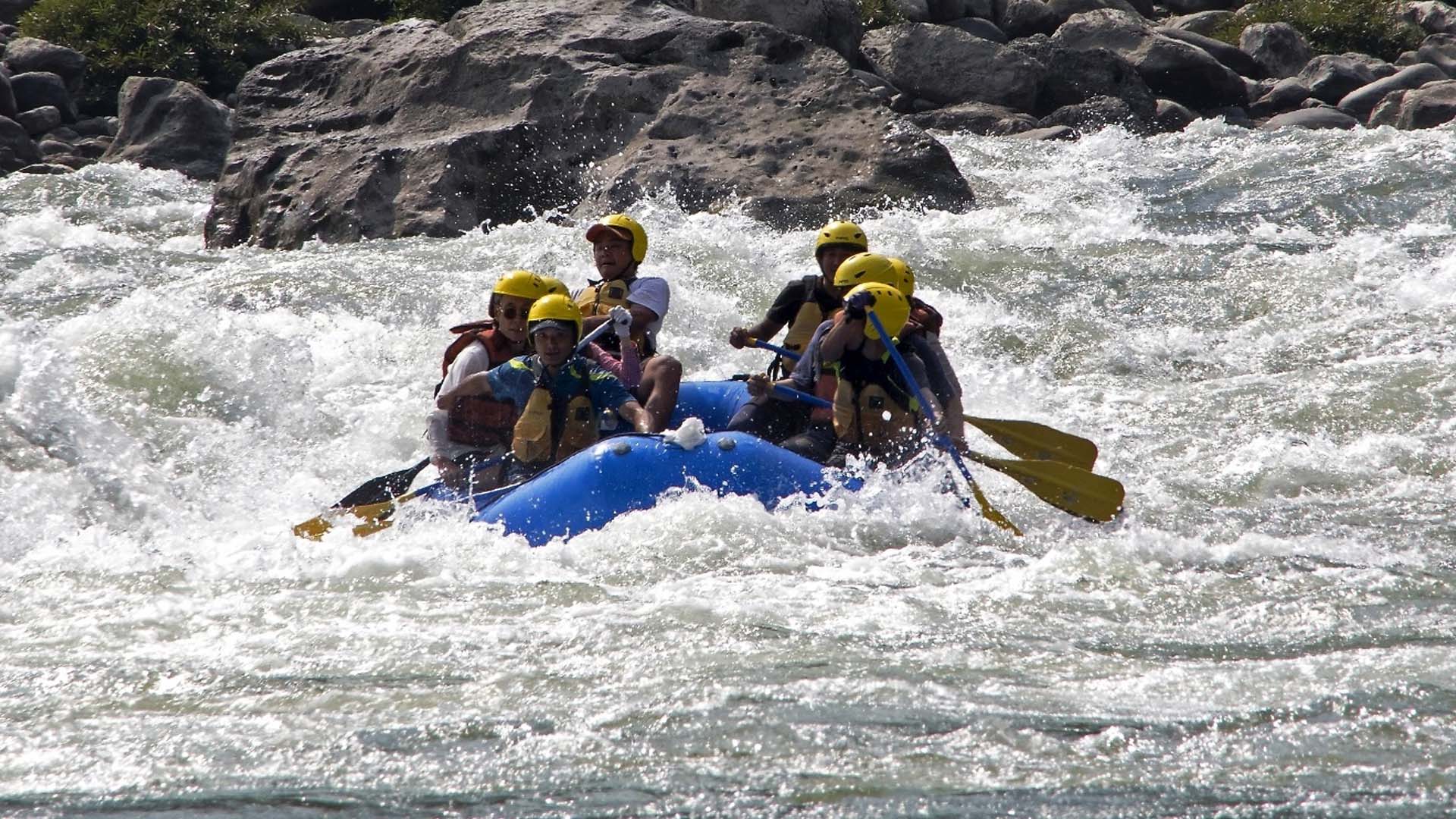 Adventure Escapes and Biking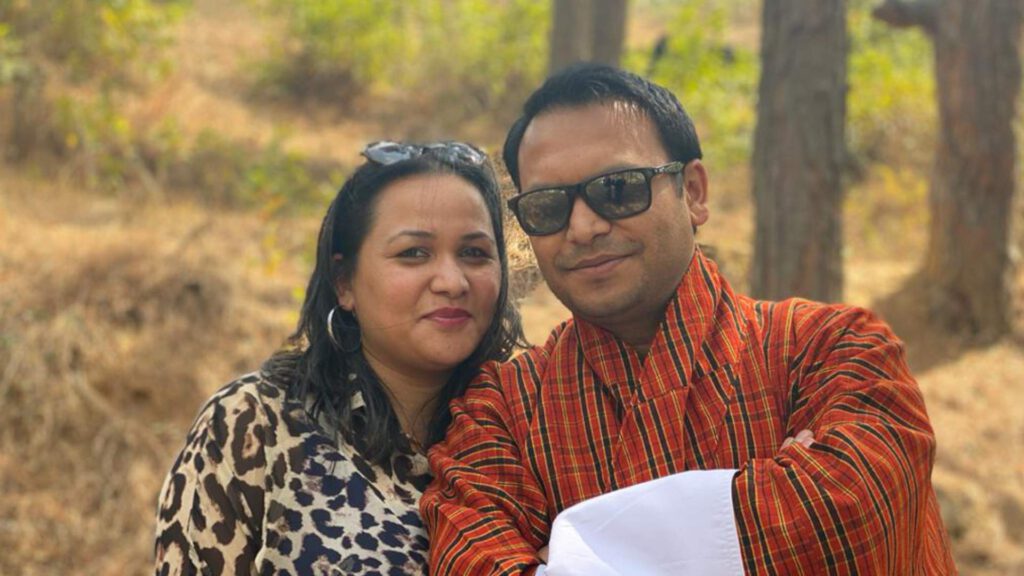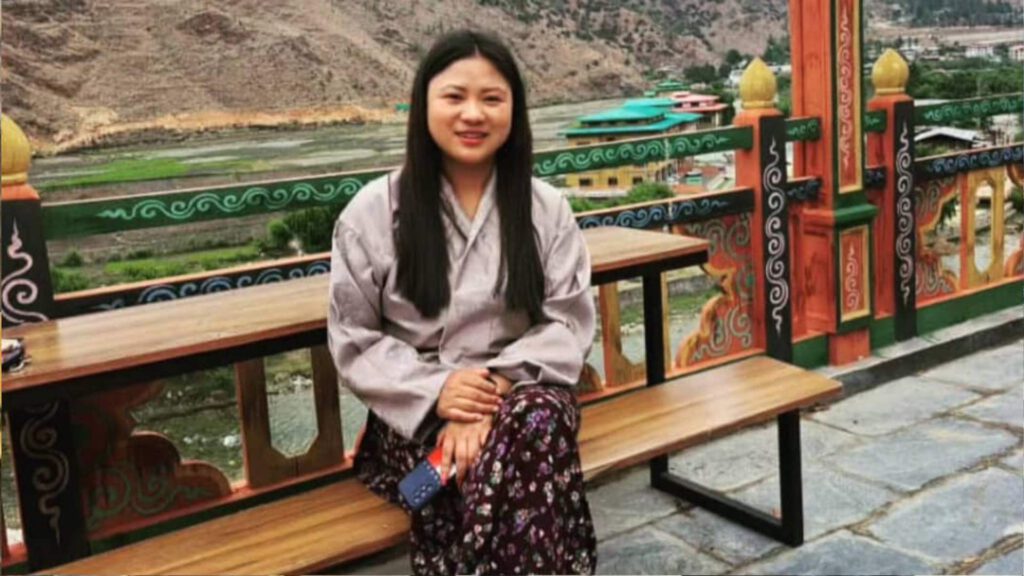 Manager – Tours and Operations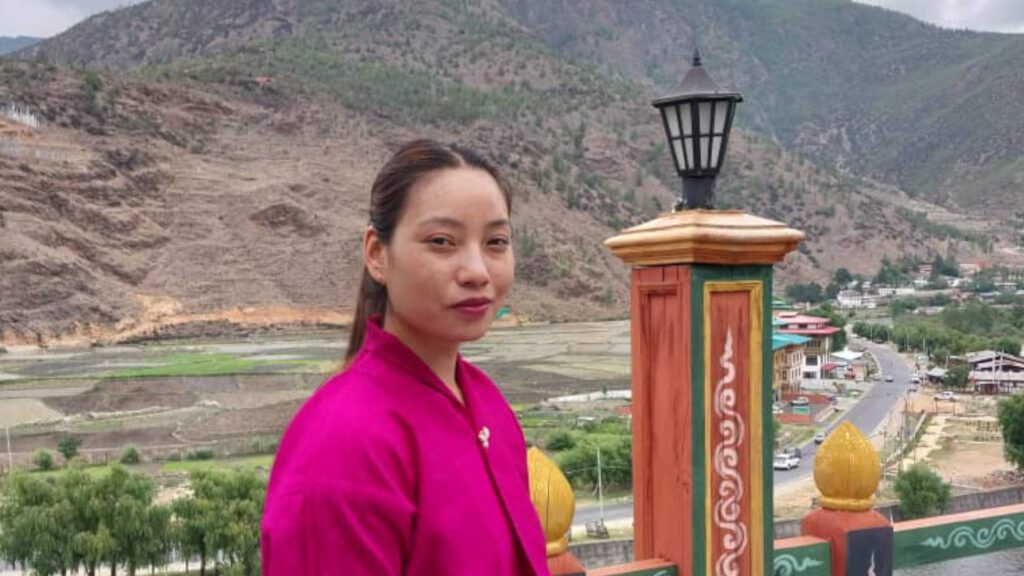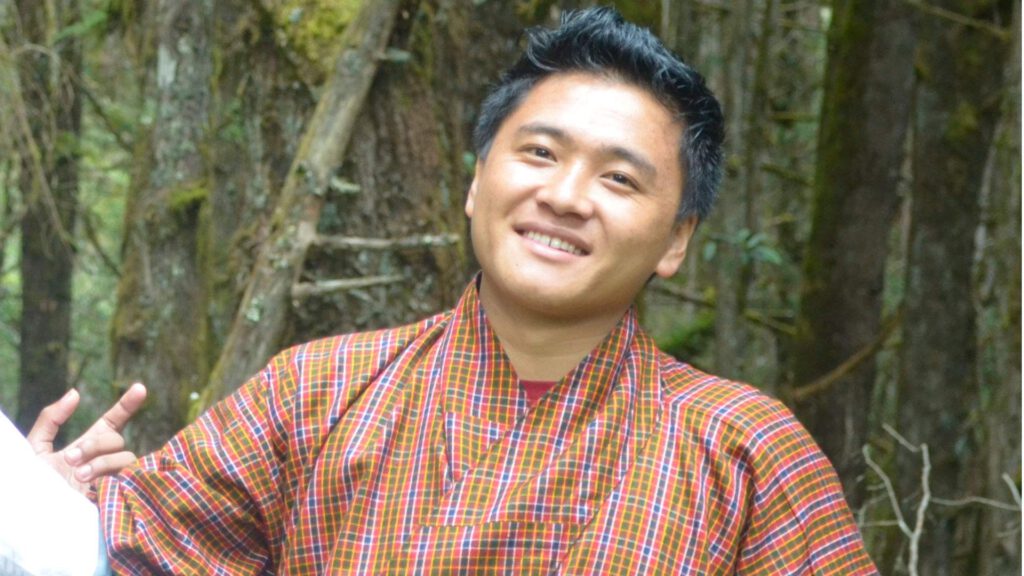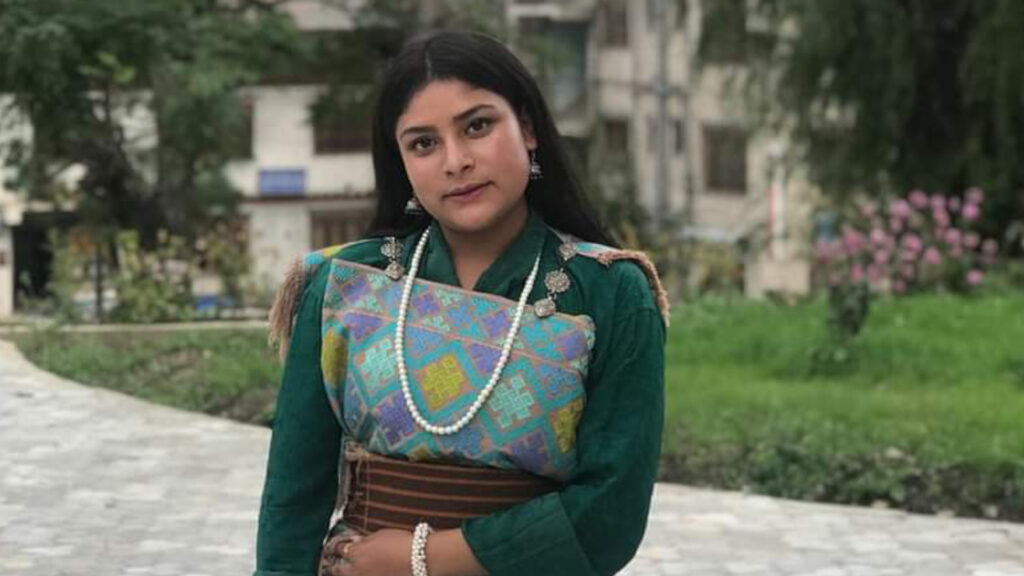 ASSOCIATE – Tours and Operations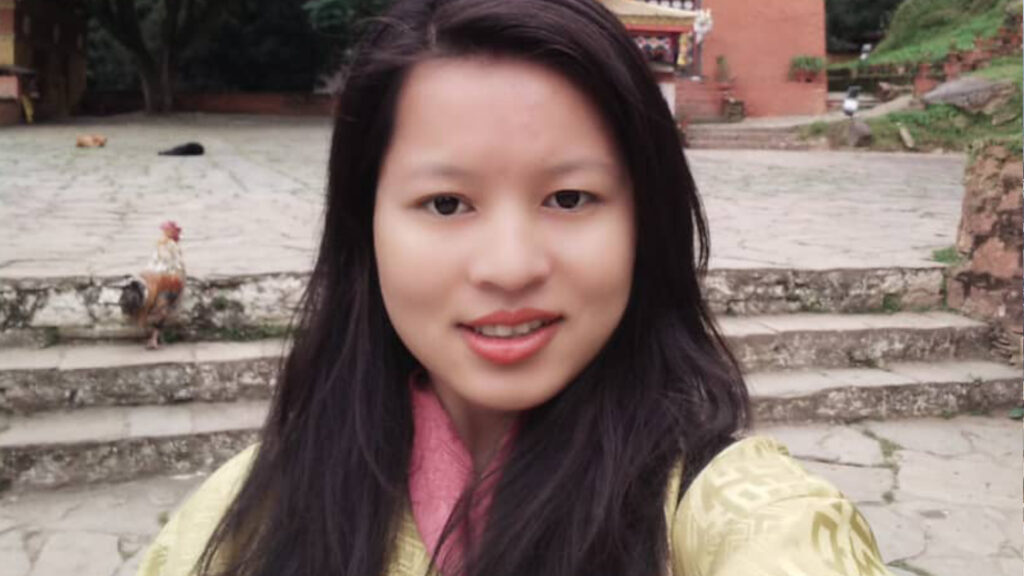 Bhutan Travel experiences with us
I recently completed a very delightful trip to Bhutan arranged through Ideal Travel Creations (ITC).I found the ITC people to be excellent in their attention to detail and very thorough in their communications even before I arrived in Bhutan.........
Hi Teri, Bikee & Trishna, I just wanted to let you know what a fantastic time I had in Bhutan! Everything was meticulously organized and it meant I could enjoy myself without worrying about logistics. Bikee & Trishna were so warm & personable.........
Thanks Trishna and Bikee for planning such a wonderful holiday for us. Vevak and Yeshi were awesome and took care of us with a lot of love. We really appreciate all the efforts put in by you and your team. Thanks a lot ! Keep up the excellent work and looking.......
Check out more about Bhutan Travel
Let's start your Journey to Bhutan!