Personalized Itineraries and Private Journeys
We design your dream holiday in Bhutan
We design custom itineraries that cater to individual preferences, ensuring every journey is uniquely tailored to our clients' desires. We are passionate in creating unique journeys to Bhutan that include a mix of cultural, adventure, and relaxation activities. Write to us at idealtravelcreations@gmail.com. Please find below a few sample itineraries.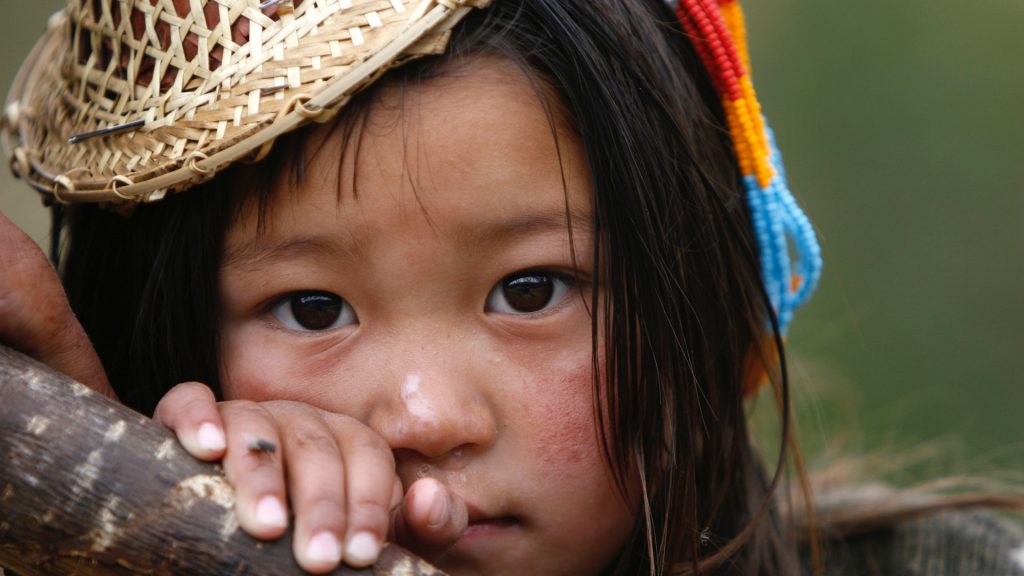 Nature & Cultural delight
13 Nights Cultural Tour in Bhutan
A Complete immersion in culture
Unbeatable prices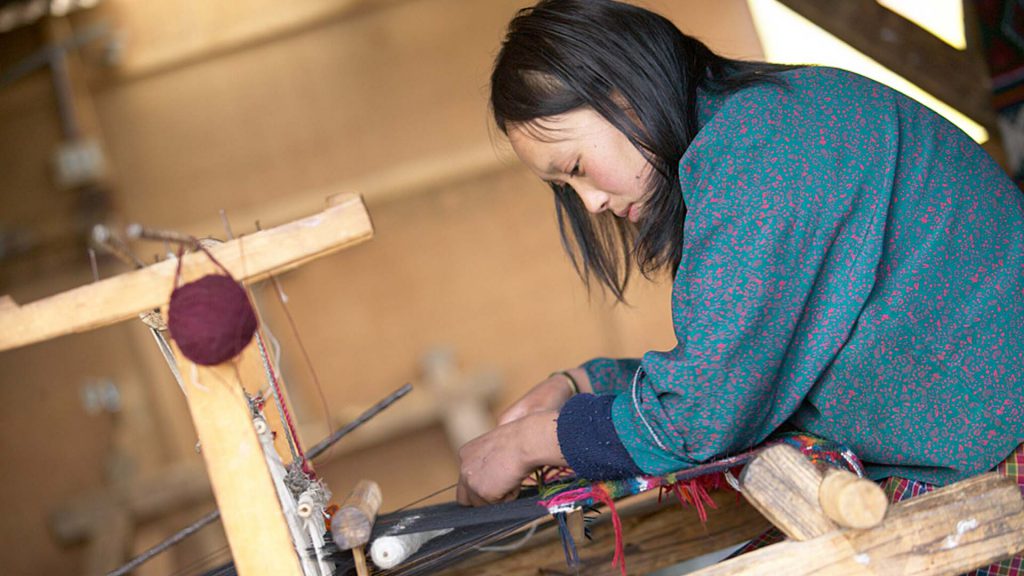 Unveiling Bhutanese Textile
15 Nights Bhutanese Textile Tour 
the real feel of bhutanese textile 
Special discounts available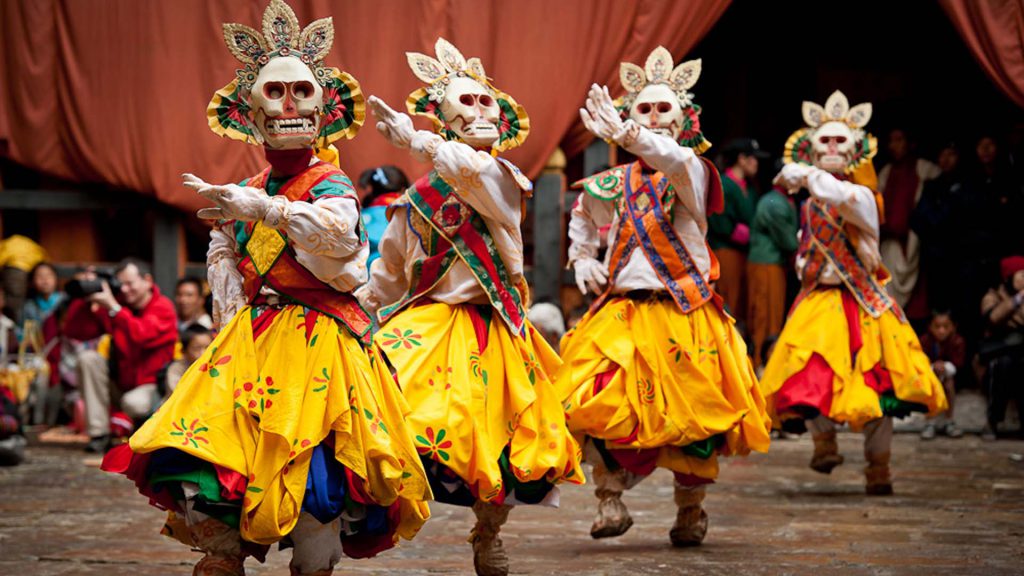 Thangbi Mani Festival Tour
10 Nights Bhutan Festival Tour 
colors, traditions, experiences & more
SPECIAL DISCOUNTS AVAILABLE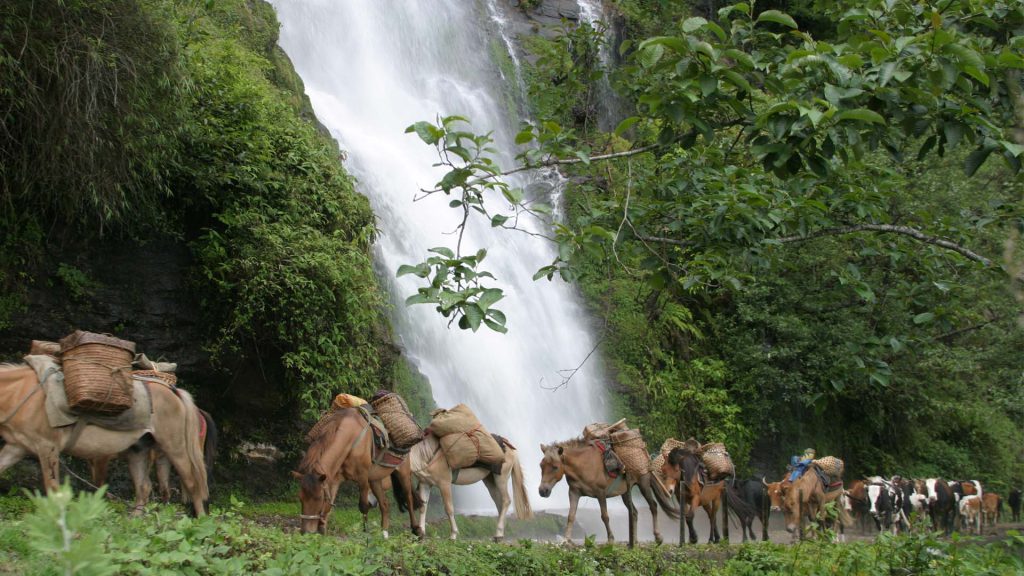 The Dagagla Ancient Trail
14 Nights Thimphu to Dagana Trek 
history, nature, experiences & More
SPECIAL DISCOUNTS AVAILABLE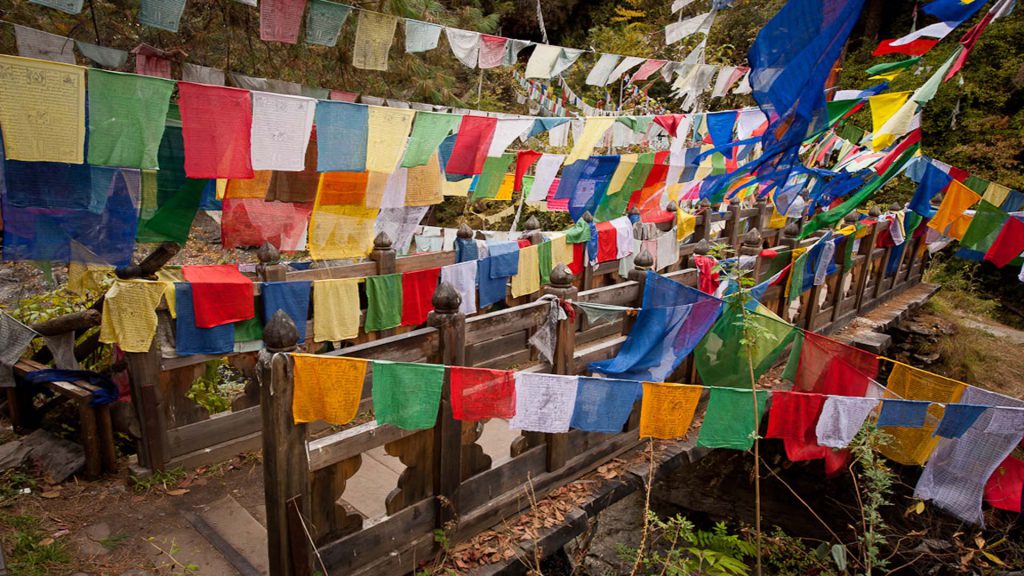 A Photo Journey in Bhutan
8 Nights Bhutan Photography Tour
for photos of a lifetime
SPECIAL DISCOUNTS AVAILABLE
6 Nights Rejuvenating Bhutan Travel
beautiful experiences, happy moments
UNBEATABLE PRICES 
Bhutan Travel with ideal travel Creations,
We are about Bespoke Tours!