Bhutan Travel Information
All You need to know before traveling to bhutan 
After the tourism in Bhutan was closed on 6th March 2020 due to Covid-19 Pandemic, Bhutan reopened on 23rd September 2022 with a new vision and rebrands itself as "Bhutan Believe", the previous being "Happiness is a place". Under the leadership of our Great Monarchs, Bhutan has always stood out as a unique country of values, peace, heritage, happiness and many more that the world around us have always appreciated. Traveling to Bhutan has been made much easier and more sustainable. Now, traveling to Bhutan is not just traveling but an opportunity to be a part of a country's moment of evolution.
This page is dedicated to Bhutan Travel Information. Being a Local Bhutanese Tour Operator, we are always happy to assist travelers with Bhutan travel information ensuring that they their holiday in Bhutan is well planned and they travel hassle free.
We have divided Bhutan Travel Information into different categories so that it becomes easier for our guests to grasp all about traveling to Bhutan. Please click on links below to understand more about traveling to Bhutan.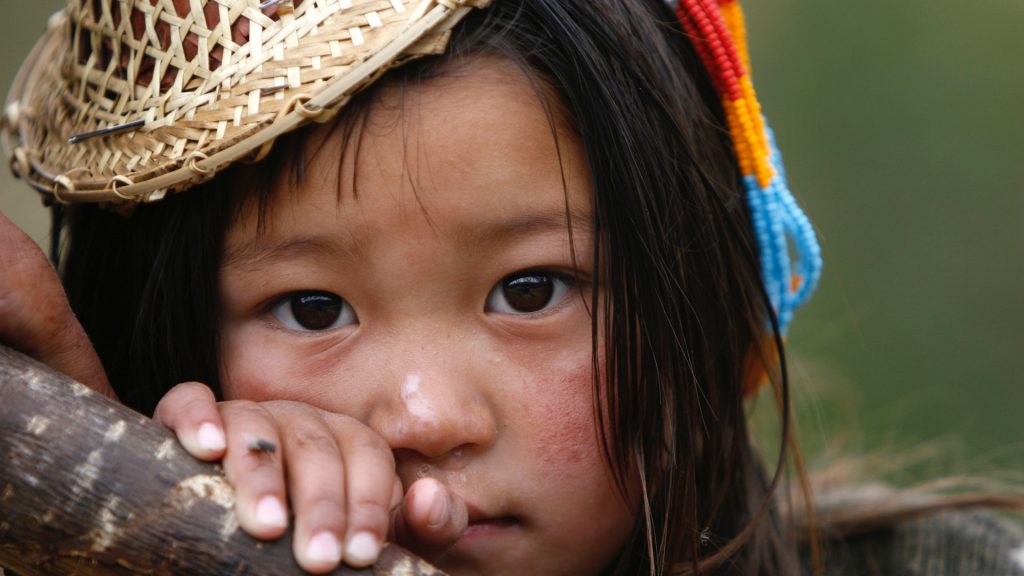 Must visit places in Bhutan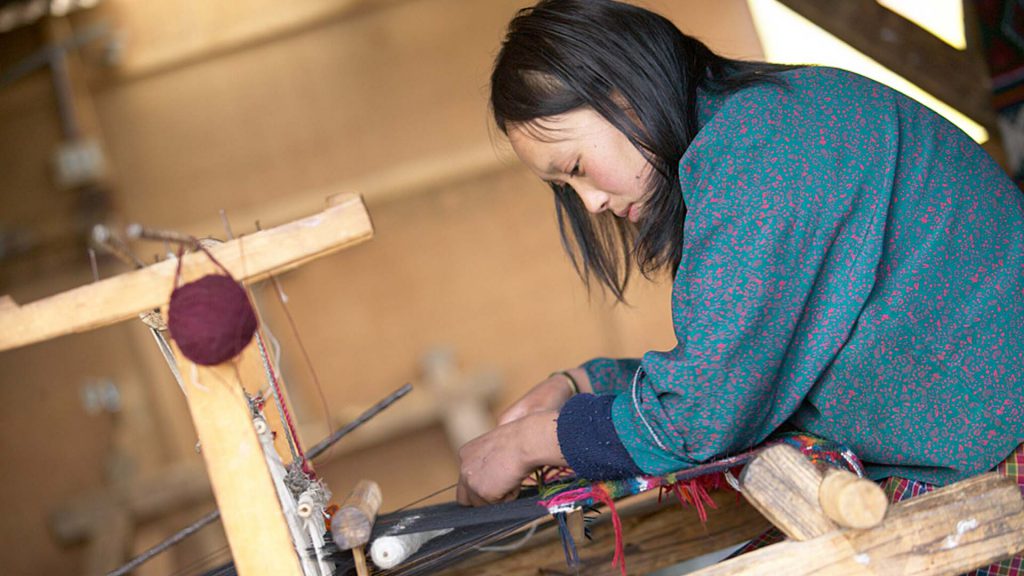 Unique Experiences in Bhutan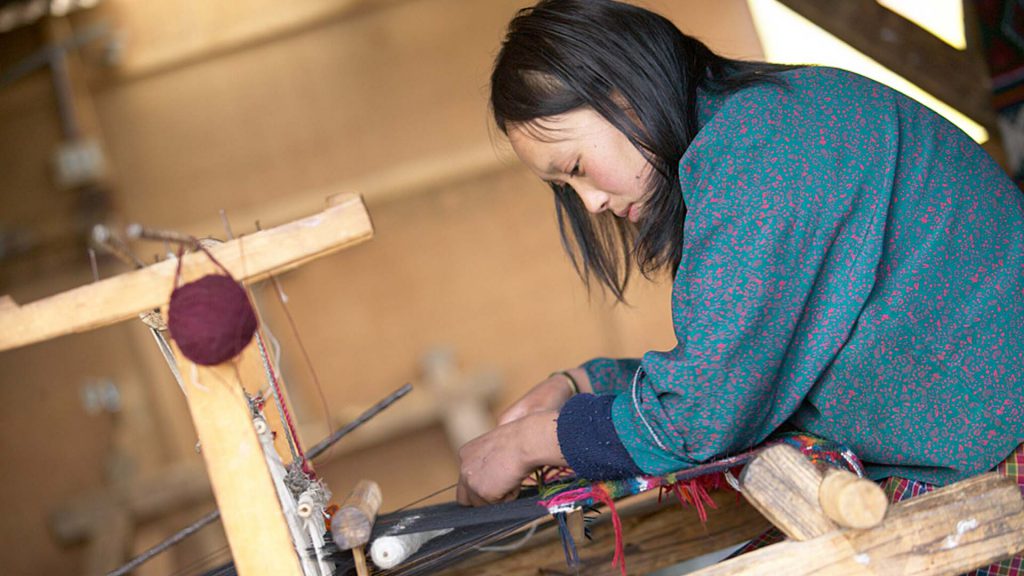 10 things to know before visiting Bhutan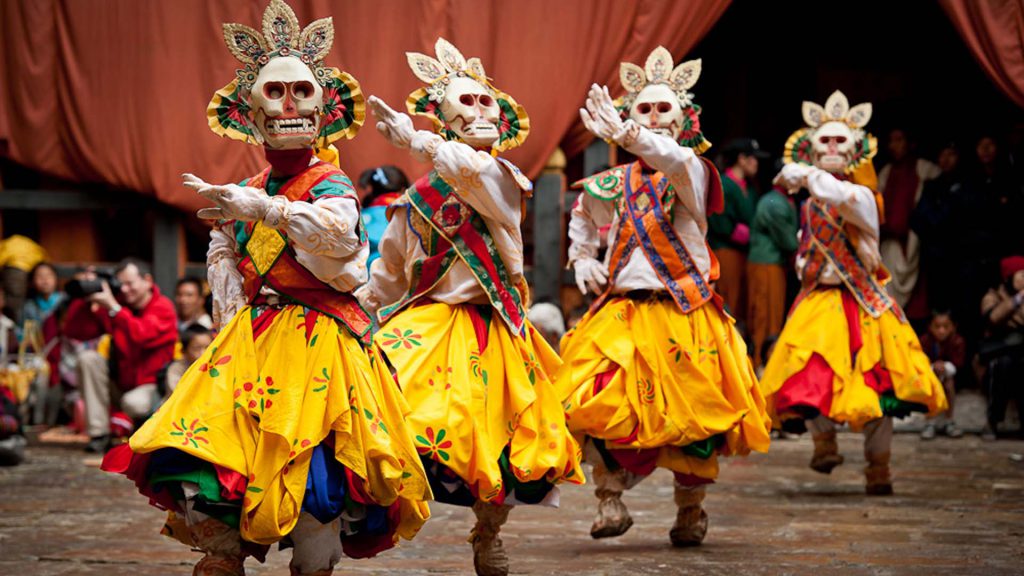 Top 10 things to do in Bhutan
We pledge more than just travel