Activities and Experiences in Bhutan
AUTHENTIC BHUTANESE,  UNIQUE AND WORTH OPTING FOR
Bhutan offers authentic and unique experiences, many of them exclusive to Bhutan. Traveling Bhutan is more of "living the Bhutanese way of life", "experiencing the originality of Bhutan" and "getting submerged in the Bhutanese authenticity". Bhutan offers travelers what Bhutan originally has. Many of the sightseeings, monuments and other experiences.
More about places, experiences and activities in Bhutan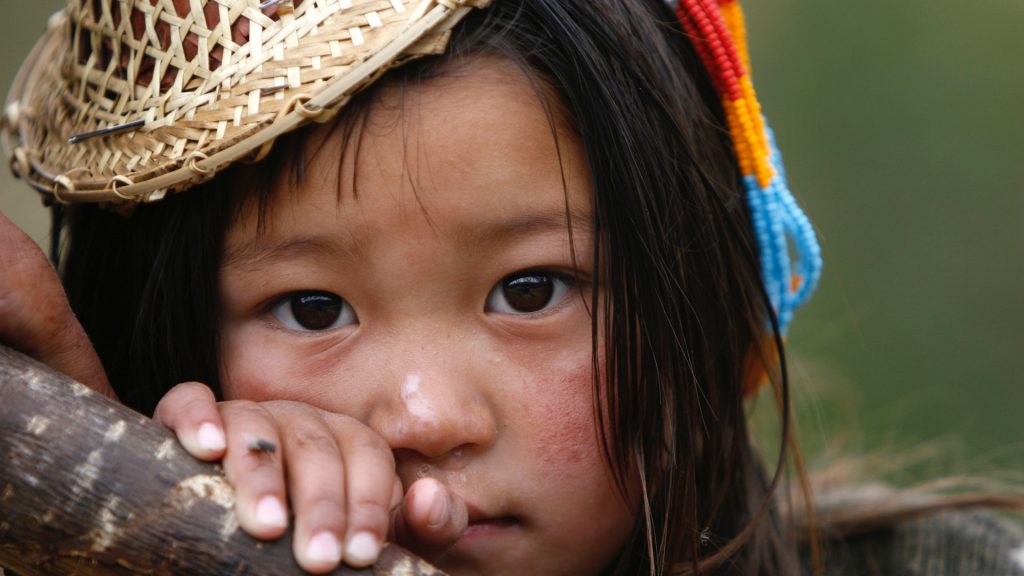 Must visit places in Bhutan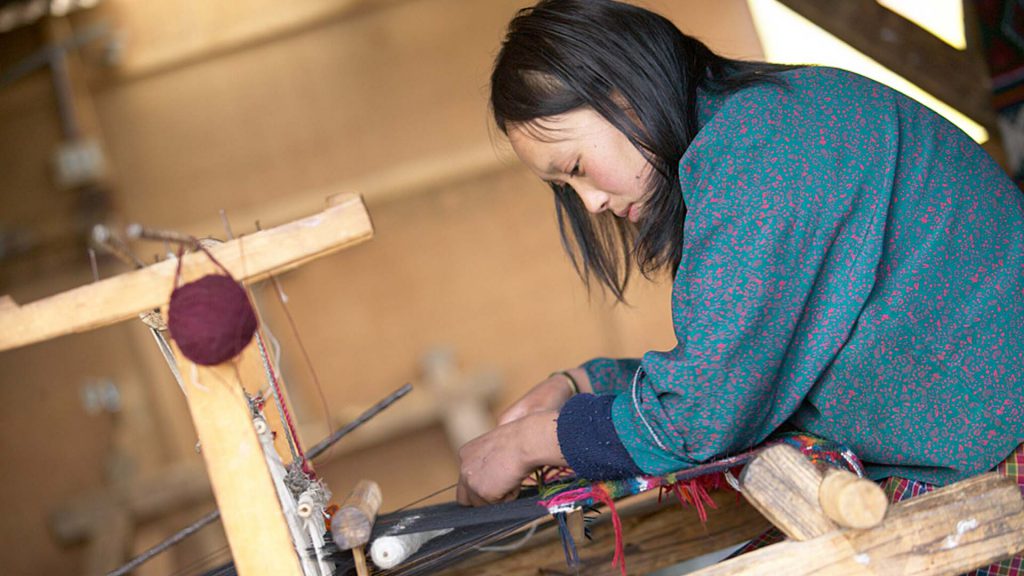 Unique Experiences in Bhutan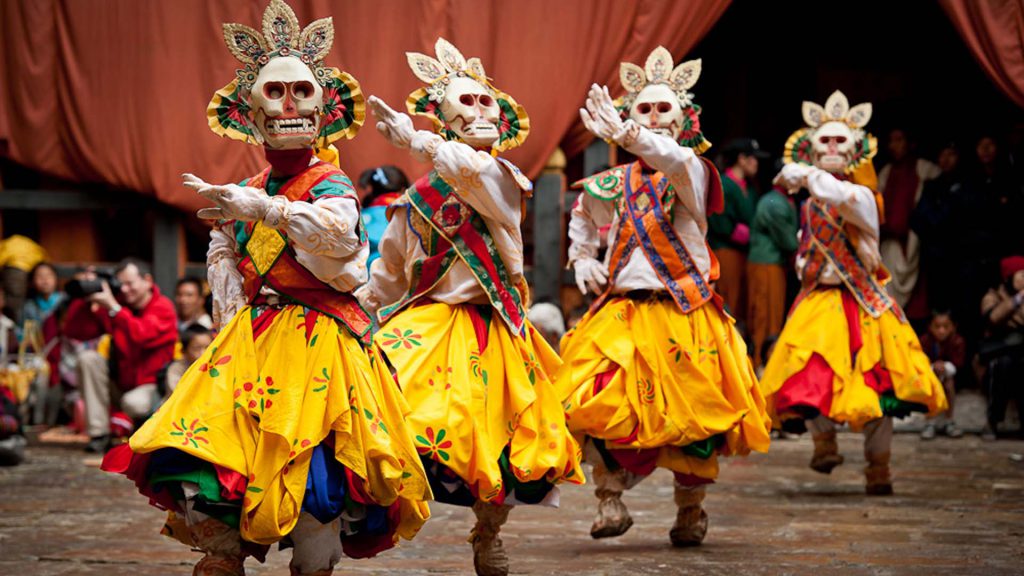 Top 10 things to do in Bhutan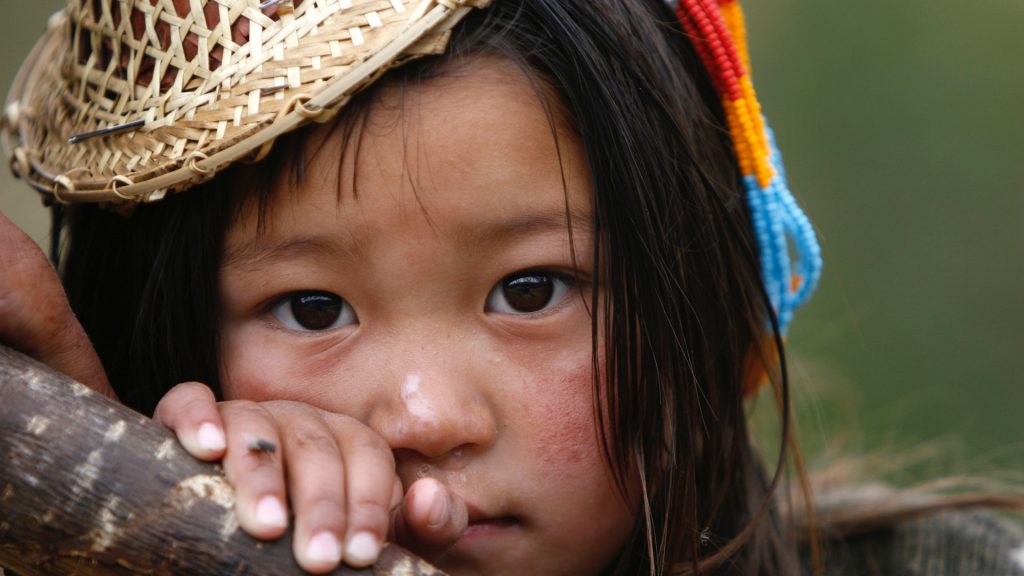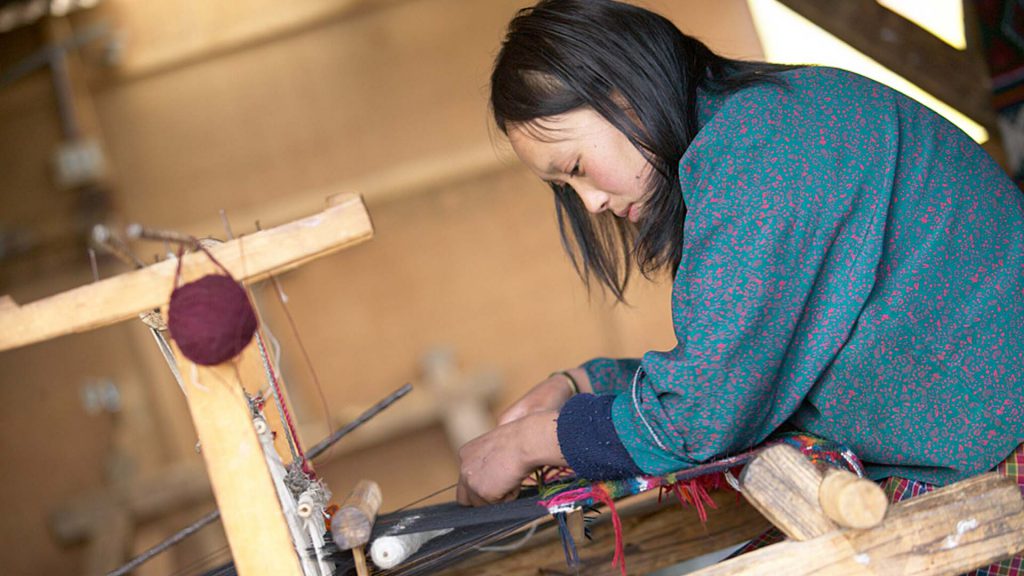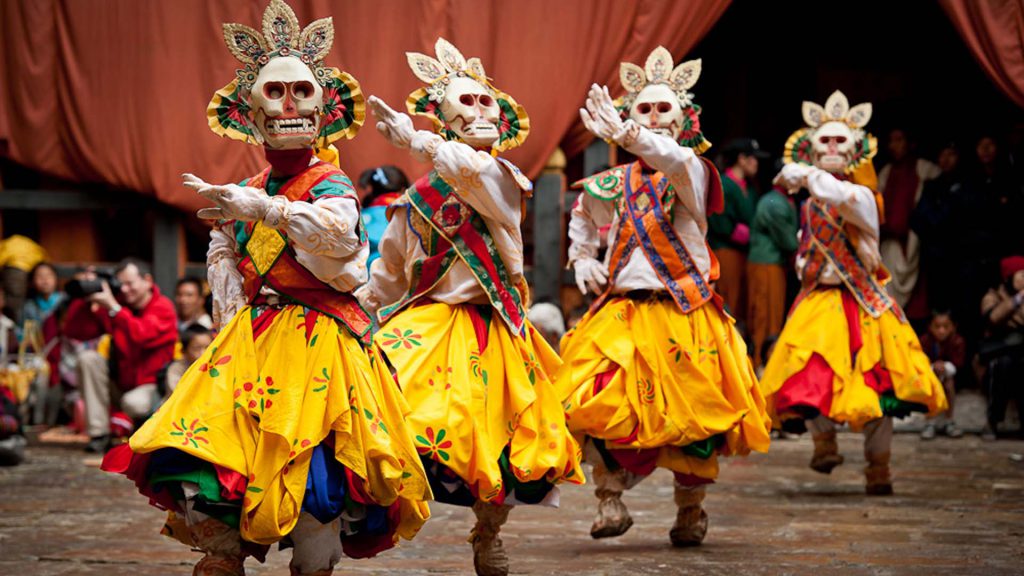 Transport Options in Bhutan
Experience Bhutan the authentic way
Experiences of a life time!