Bhutan Travel with Ideal Travel Creations
Embarking on a Transformative Journey
Company Profile: Ideal Travel Creations
Ideal Travel Creations is a local Bhutanese Tour Operator based in Thimphu Bhutan dedicated to curating extraordinary journeys. With a passion for crafting personalized Bhutan travel itineraries, we specialize in creating holidays that cater to the unique preferences and interests of our clients. At Ideal Travel Creations, we believe that travel is not just about destinations; it's about creating lasting memories and connections. Founded in 2012, Ideal Travel Creations is driven by a team of seasoned travel enthusiasts who are committed to delivering unparalleled holidays in Bhutan.
Our mission is to inspire wanderlust and facilitate meaningful exploration by offering tailor-made Bhutan travel experiences that exceed expectations. We strive to be the bridge between travelers and one of the  world's most captivating destinations, Bhutan.  At the same time we uphold the highest standards of customer service and ethical practices.
Certification, Licence and Affiliations
Availability, Working Hours and Address
Available 24 x 7 at our mobile No +975 17112189. You can reach us through Whatsapp or Telegram in the same number
Our Office is open from 9 am to 5 pm, Monday to Friday and 9 am to 2 pm on Saturdays. Please feel free to visit us contact our office at +975 17112149 or idealtravelcreations@gmail.com
Our Office address is
Lamdru Village, Khasakha,
Kasadrapchhu Thimphu
The Kingdom of Bhutan
Mobile # +975 17112189/ 17124946
Phone # +975 17112149
Email: idealtravelcreations@gmail.com
Website: www.idealtravelcreations.bt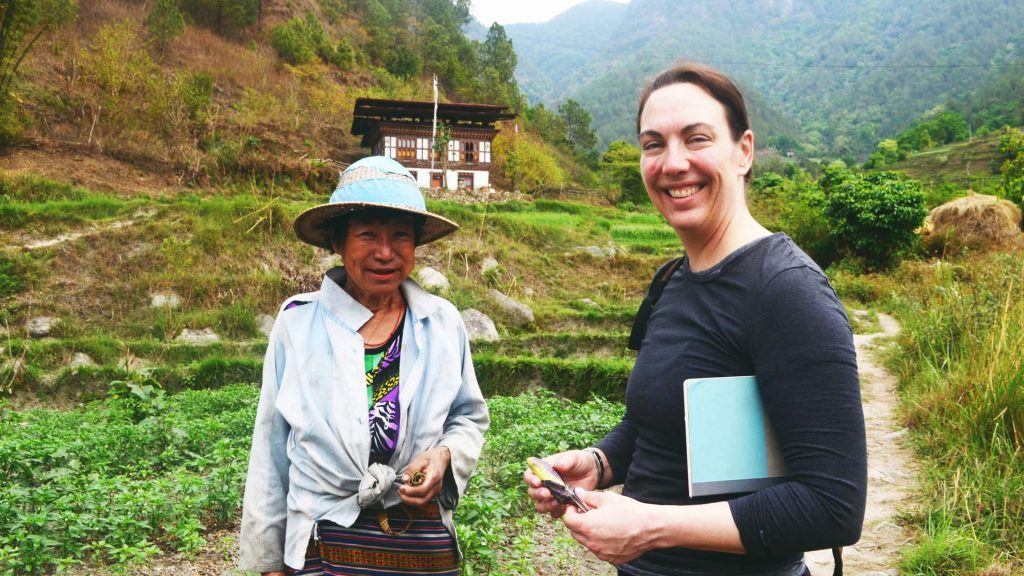 Personalized itineraries and Private Tours
We design custom itineraries that cater to individual preferences, ensuring every tour is uniquely tailored to our clients' desires. We are passionate in creating unique journeys to Bhutan that include a mix of cultural…………..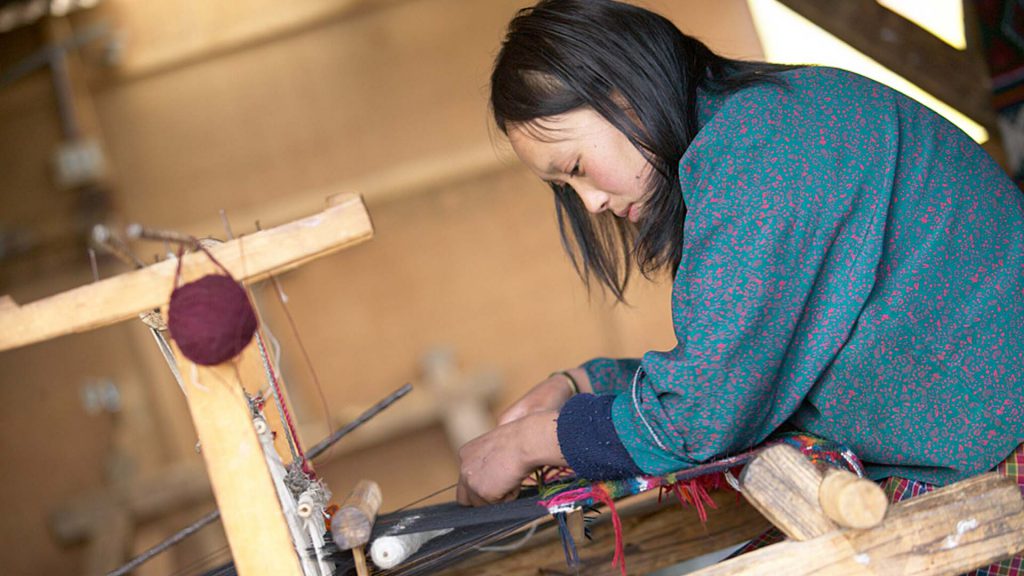 Cultural Immersion and Special Interest
15 Nights Bhutanese Textile Tour 
the real feel of bhutanese textile 
Special discounts available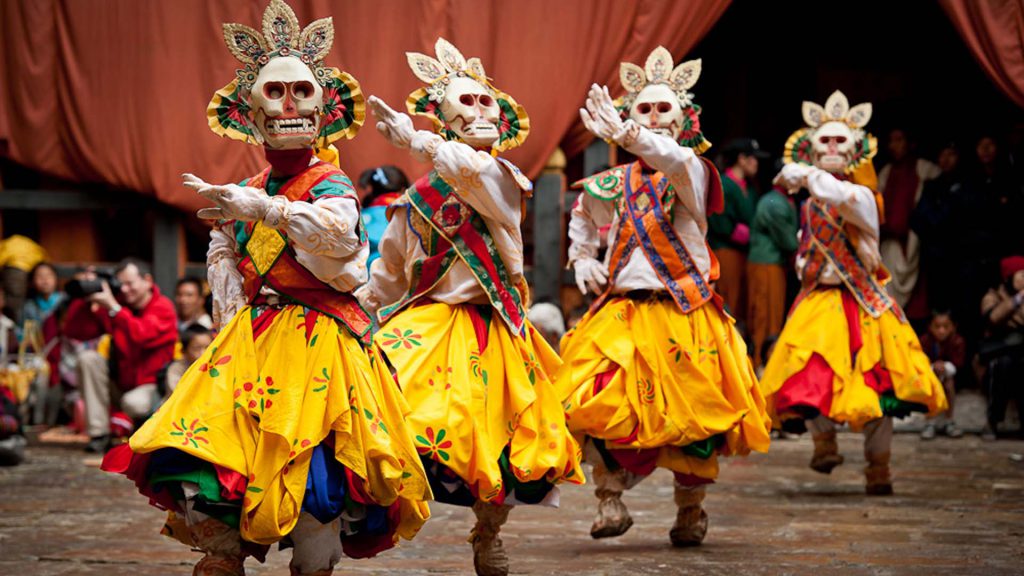 10 Nights Bhutan Festival Tour 
colors, traditions, experiences & more
SPECIAL DISCOUNTS AVAILABLE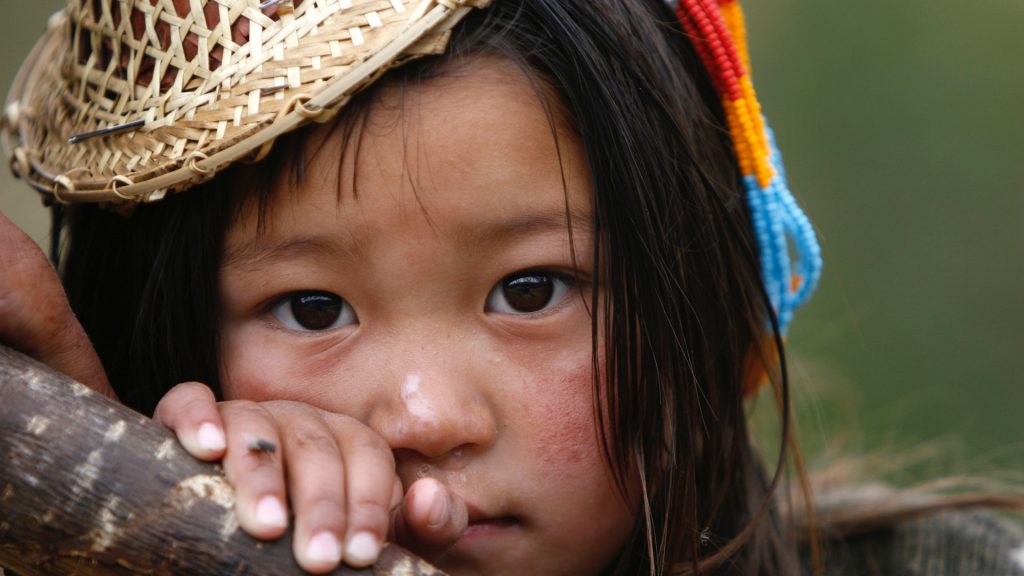 13 Nights Cultural Tour in Bhutan
A Complete immersion in culture
Unbeatable prices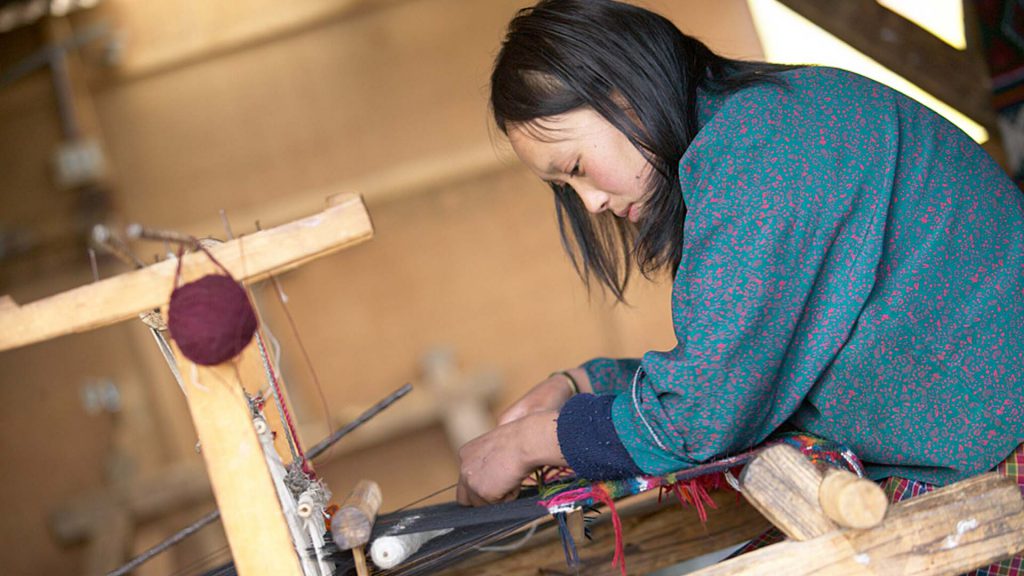 15 Nights Bhutanese Textile Tour 
the real feel of bhutanese textile 
Special discounts available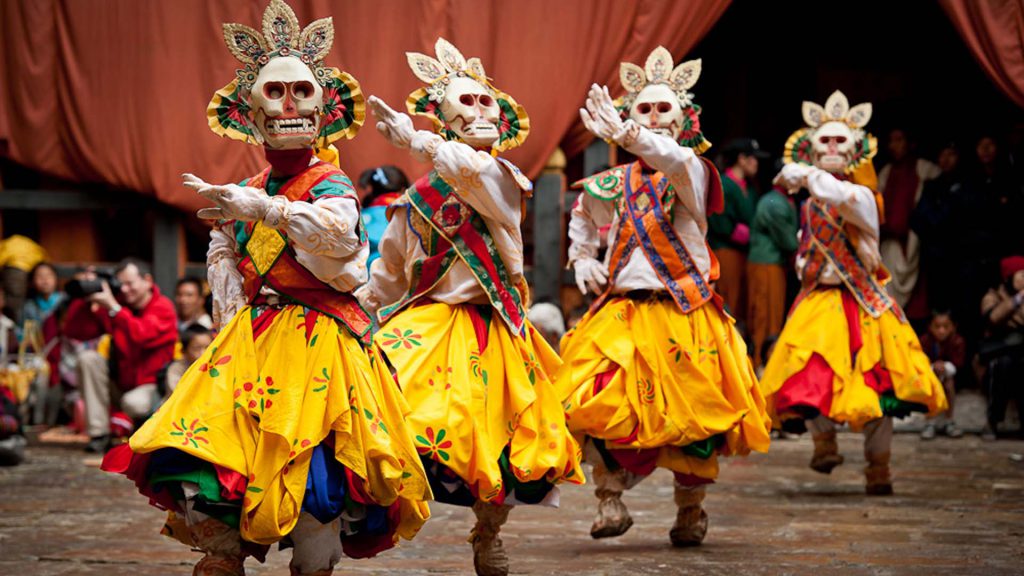 10 Nights Bhutan Festival Tour 
colors, traditions, experiences & more
SPECIAL DISCOUNTS AVAILABLE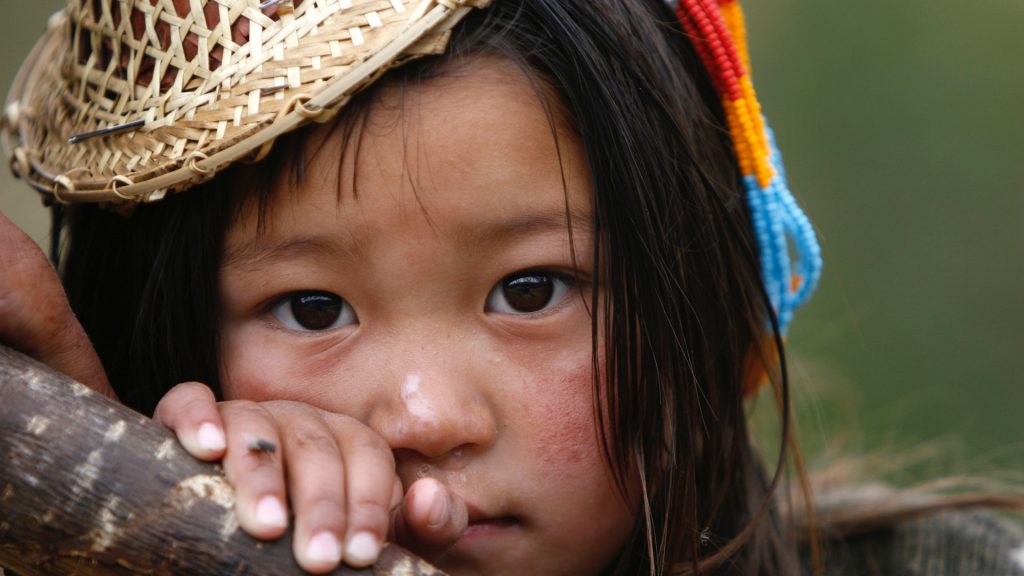 13 Nights Cultural Tour in Bhutan
A Complete immersion in culture
Unbeatable prices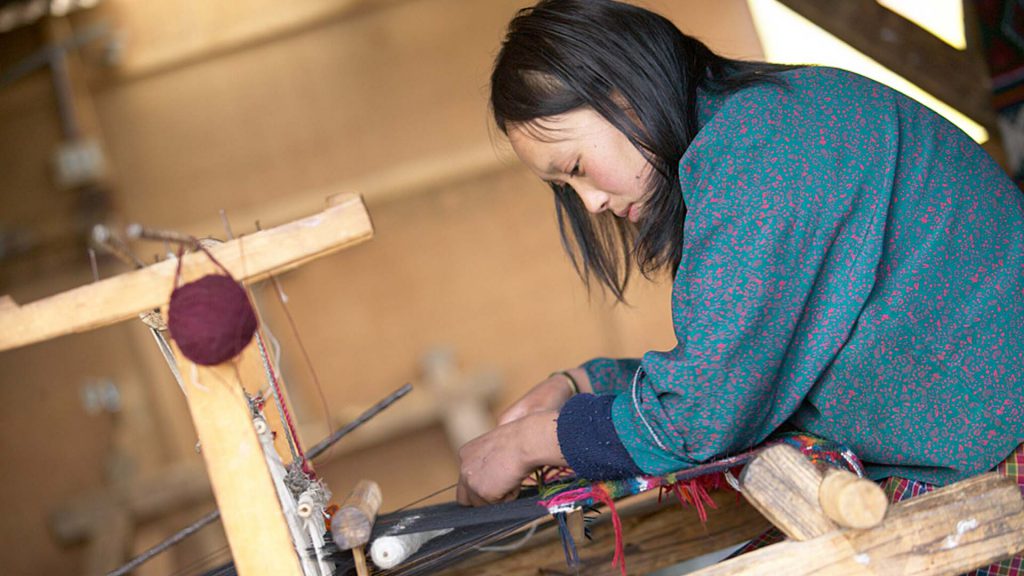 15 Nights Bhutanese Textile Tour 
the real feel of bhutanese textile 
Special discounts available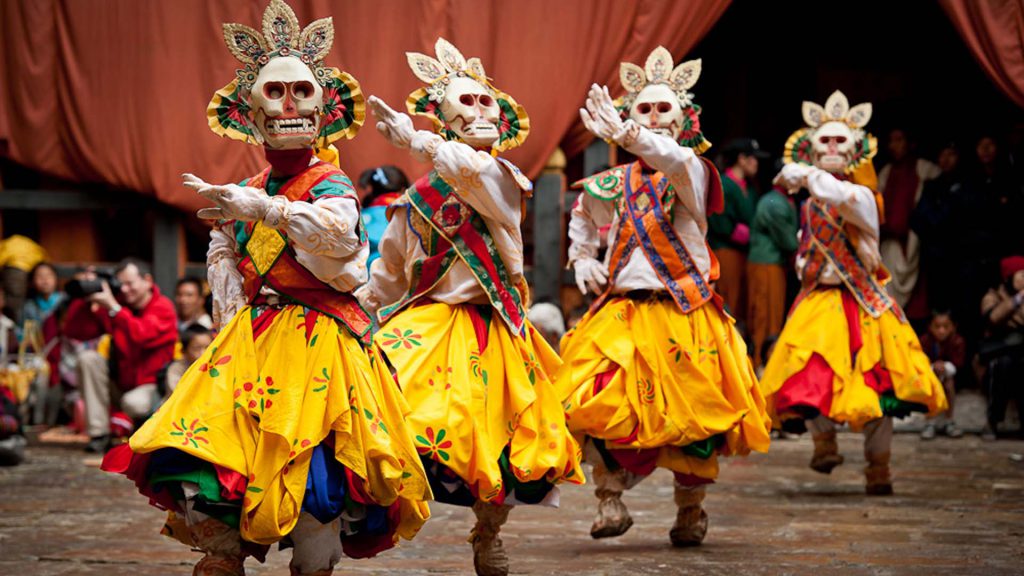 10 Nights Bhutan Festival Tour 
colors, traditions, experiences & more
SPECIAL DISCOUNTS AVAILABLE