Must visit places in Bhutan
Unveil the Mystique of Must-Visit Gems
Being a Bhutanese Tour Operator since 2012 and being in Bhutan Tourism Industry for more than a decade we feel following places in Bhutan deserves to be among the "Must visit places in Bhutan". We unveil the reasons behind these selections as below. And invite you to embark on a transformative journey through the heart and soul of Bhutan.
Each location weaves a narrative of history, spirituality, and natural magnificence, offering travelers a profound glimpse into Bhutan's soul.

Despite being the most visited places in Bhutan, all these places still offer you locations within them which is least visited, gives you options for being among nature or hikes along the Himalayan slopes.
You can choose to try Authentic Bhutanese Food, rafting, mountain biking or cycle around both traffic areas or untouched mountain trails.
Each Location gives an essence of modernity at the same time the experience of mystic myths.
The places are easily accessible and well connected. The places can be travelled comfortably.
Unlike the roadblocks due to rains during summer in southern Bhutan, these places are not disturbed by Natural forces much and can be travelled anytime of the year comfortably.
These places are also among the most visited places and the Tourism infrastructure is good as compared to many other places, whereby anybody can choose to travel.
Since these areas are well connected by roads and are near the only international Airport in Bhutan, these places do not require a lengthy stay. Many of us have holidays of not more than 7 days. These places can be covered withing this duration
Must visit places in Bhutan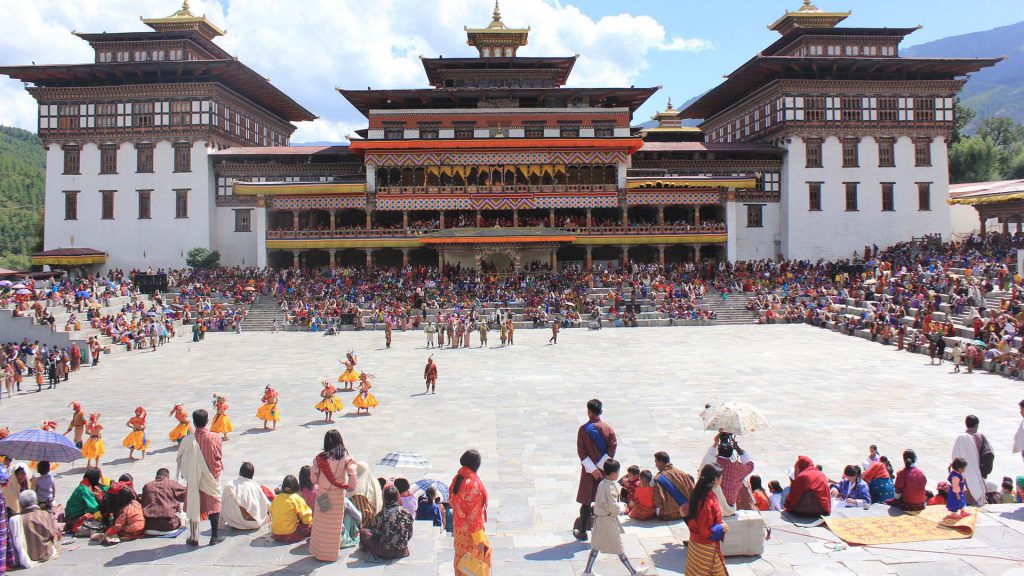 Discover the capital's blend of tradition and modernity, visit Tashichho Dzong and the Buddha Dordenma statue. See the unique National animal of Bhutan, Takin or enjoy the serenity of Dochula pass.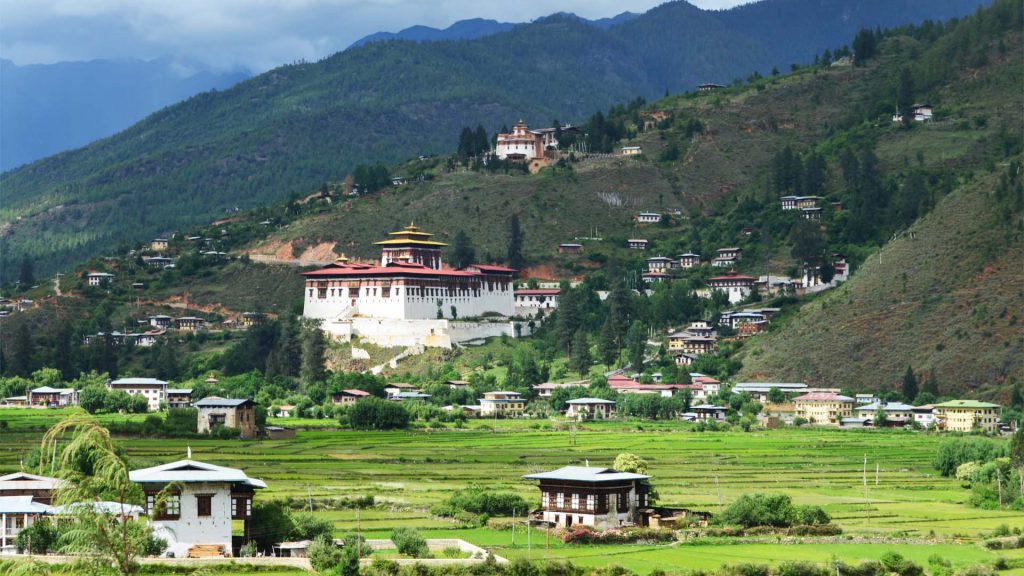 Explore the iconic Tiger's Nest Monastery and Paro Taktsang, perched on a cliffside. Try Trekking or Hikes aroiund the Valley. Visit a Village house or try the traditional hotstone bath.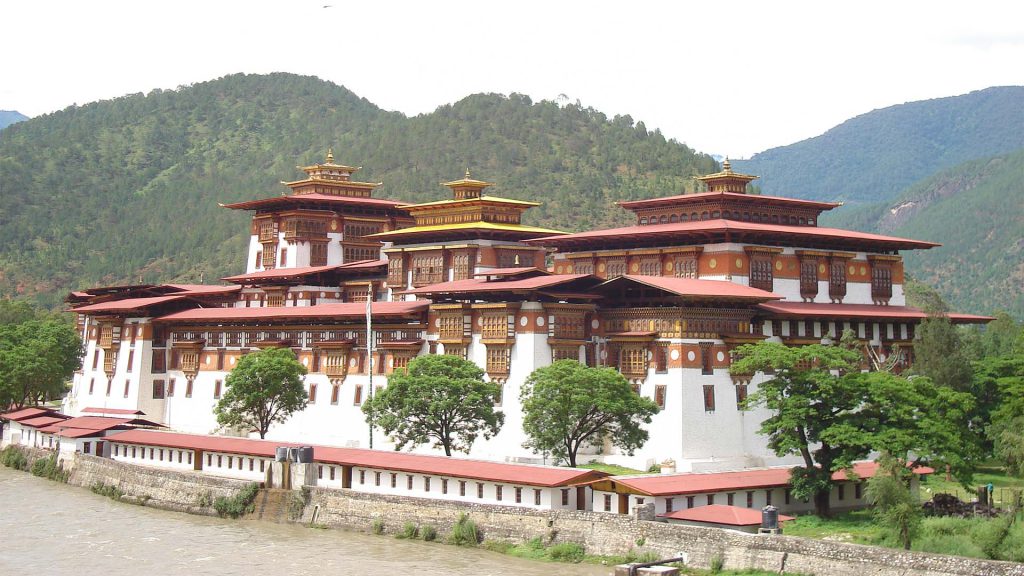 Admire the grandeur of Punakha Dzong, situated at the confluence of two rivers. Try River rafting or enjoy the breathtaking views from Khamsum Yulley Monastery. The river side walks would be add on.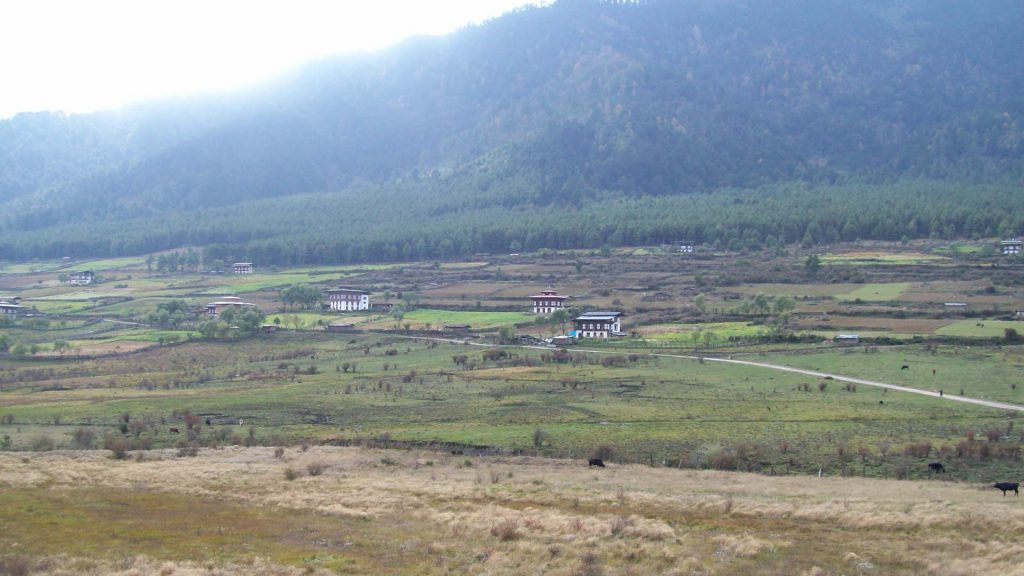 Witness Gangtey Monastery and explore the stunning glacial valley, winter home to the endangered black-necked cranes.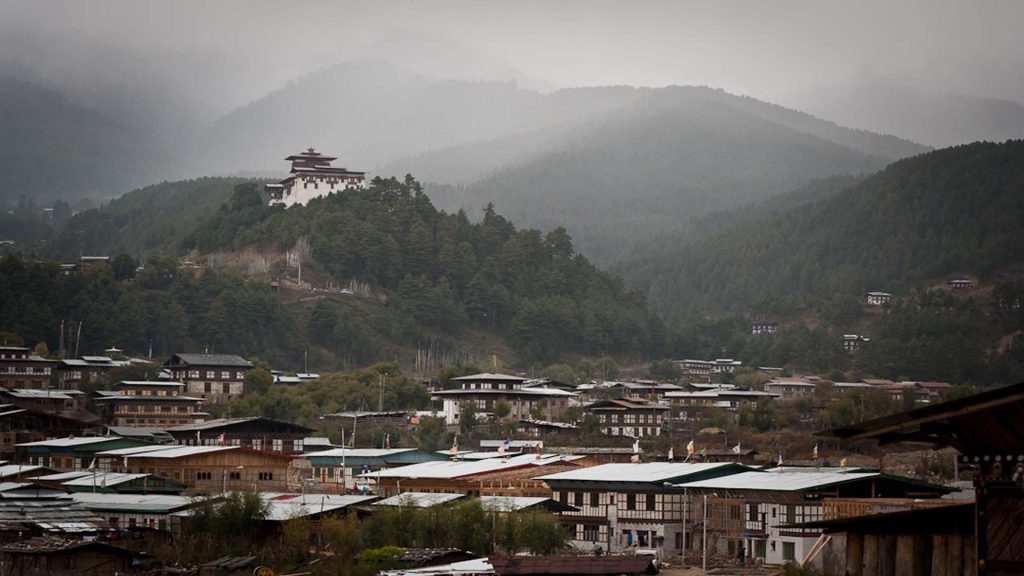 Immerse in the spiritual heartland with ancient monasteries such as Jambay Lhakhang, Kurje Lhakhang and Tamzhing Lhakhang.
Check all the Destinations in Bhutan
tapestry of captivating destinations