Our Bhutan Travel Services
Ideal Travel Creations is one of the premier travel company in Bhutan dedicated to crafting unforgettable journeys that cater to the diverse interests and preferences of travelers. With a deep passion for exploration and a commitment to excellence, Ideal Travel Creations offers a range of services that go beyond conventional travel experiences. Whether you're seeking cultural immersion, adventure, relaxation, or a combination of these, Ideal Travel Creations is your gateway to discovering the world in a uniquely tailored manner.
Ideal Travel Creations stands as a beacon for those who seek more than a typical vacation in Bhutan – for those who yearn to explore, to connect, and to embrace Bhutan in all its beauty and diversity. With our expertise and passion, we transform Bhutan travel dreams into extraordinary realities.
Please find below the details of Bhutan travel services we provide;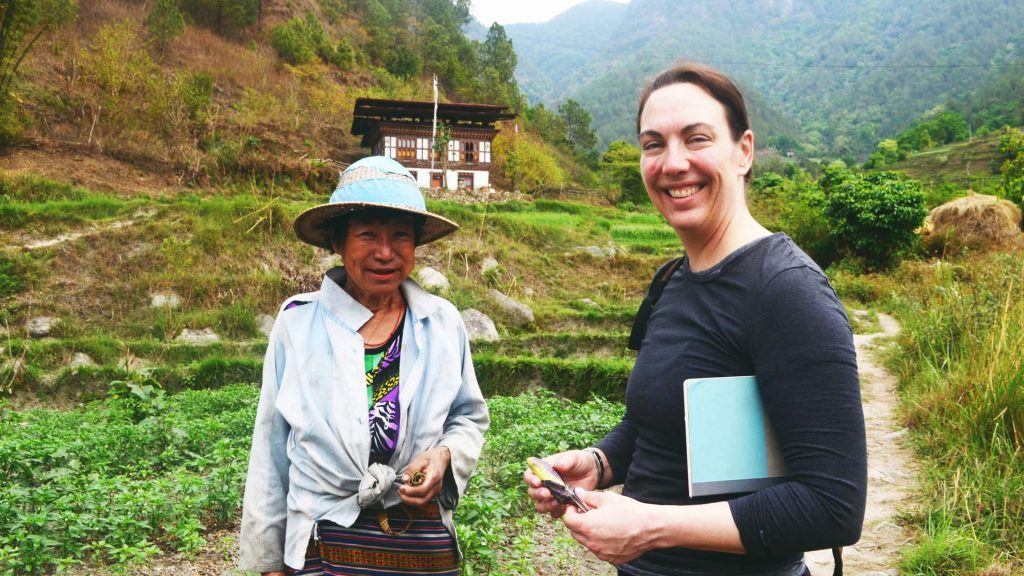 Personalized itineraries and Private Tours
We design custom itineraries that cater to individual preferences, ensuring every tour is uniquely tailored to our clients' desires. We are passionate in creating unique journeys to Bhutan that include a mix of cultural…………..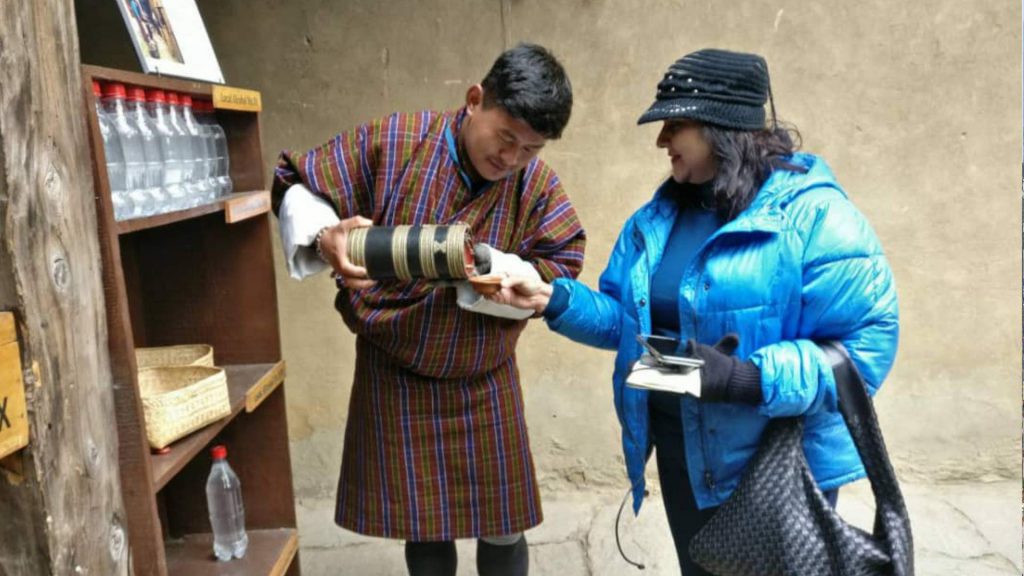 Cultural Immersion and Special Interest
Our cultural tours immerse travelers in the authentic traditions, history, and local flavors of each destination. This includes cultural tours, festival tours, culinary and food tours, village and homestay experiences,……………..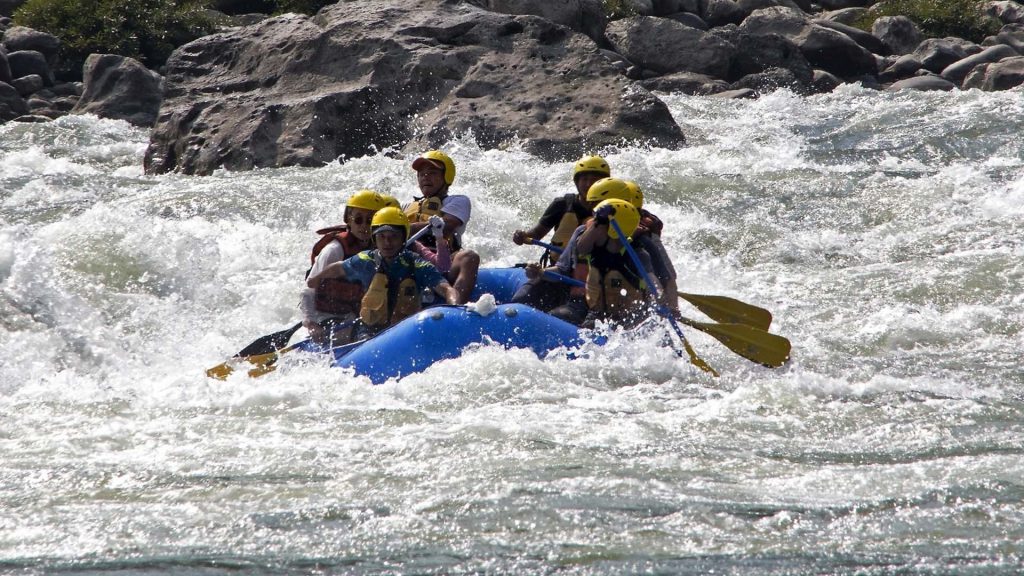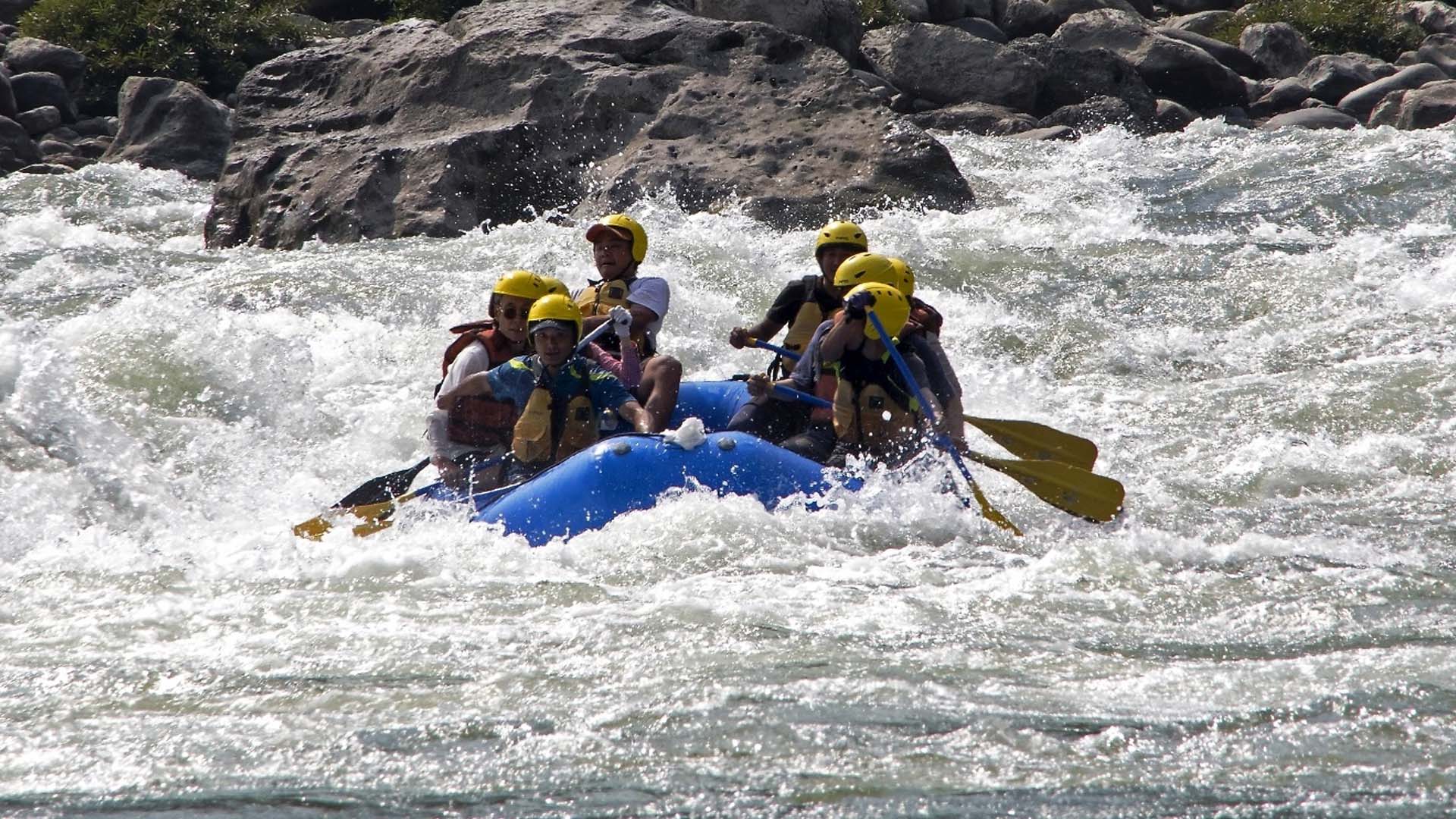 Adventure Escapes and Biking in Bhutan
For thrill-seekers, we craft adventures that combine exploration and excitement. We offer trekking and hikes, Rafting and kayaking, Mountain biking and motorcycle tours, Birdwatching and many more. …………..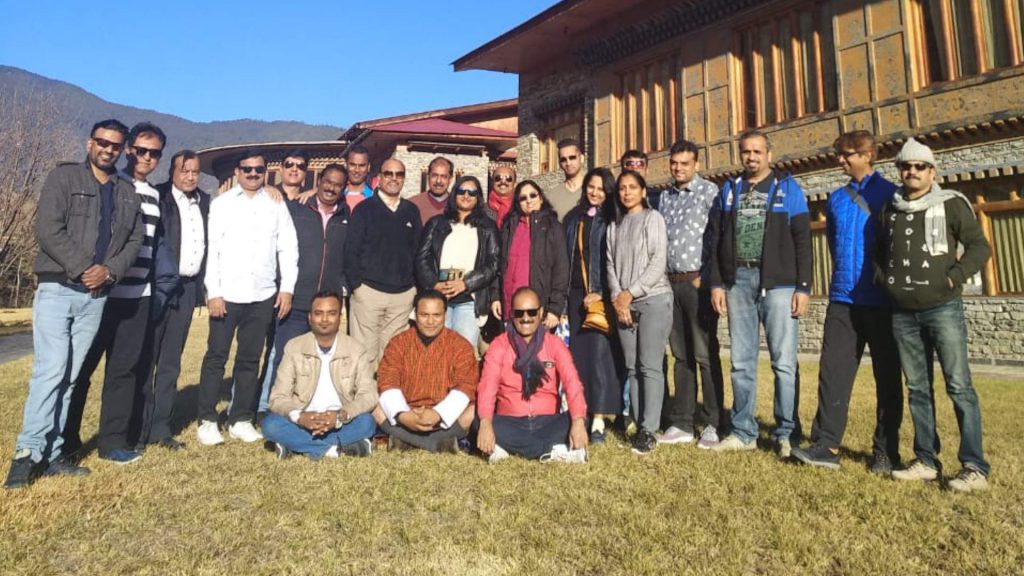 Ideal Travel Creations orchestrates seamless group travel experiences, which fosters camaraderie and shared memories. We also apecialize in organizing senior travel, student tours, photography groups and women exclusive group tours to Bhutan………………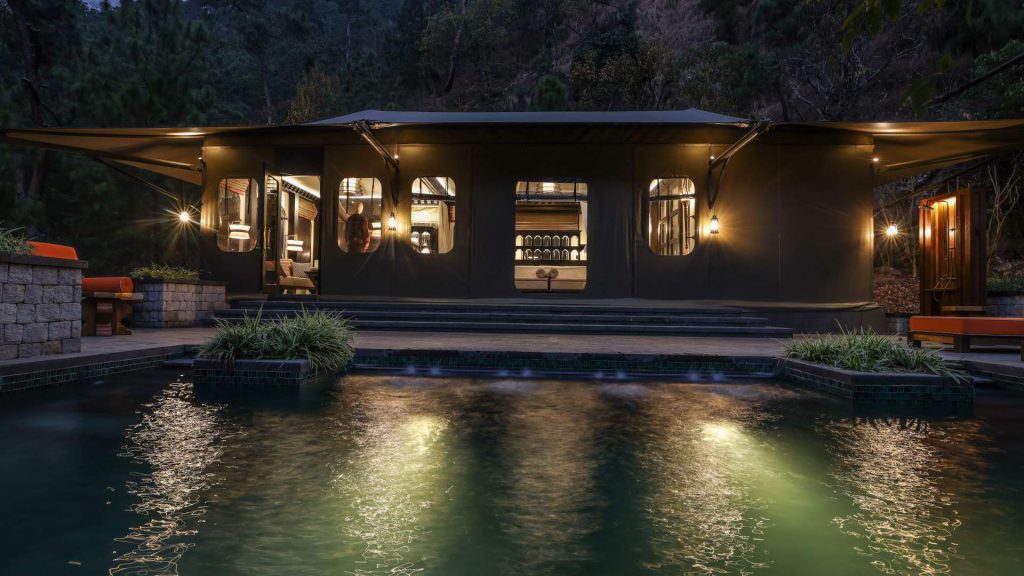 From Luxury accommodations to exclusive experiences, we curate opulent trips that redefine travel indulgence. Bhutan a few luxury brands such as Amankora, Six Sense, Como and Mariot Hotels. Many more brands are already working on opportunities ……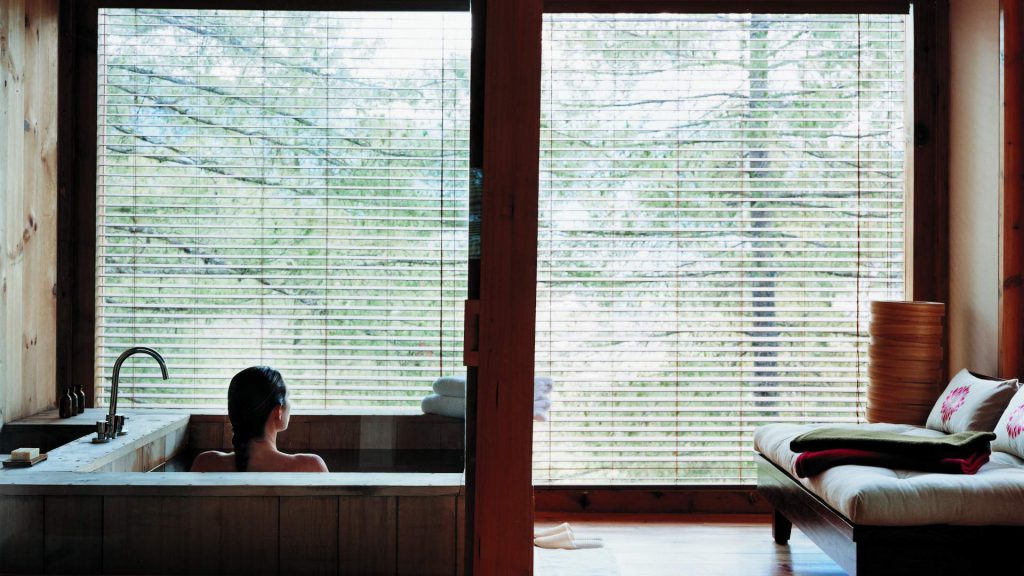 Join wellness retreats that offer yoga, meditation, and spa treatments amidst Bhutan's serene environment. Engage in mindfulness activities and discover more about Bhutan including its philosophy of Gross National Happiness (GNH)………….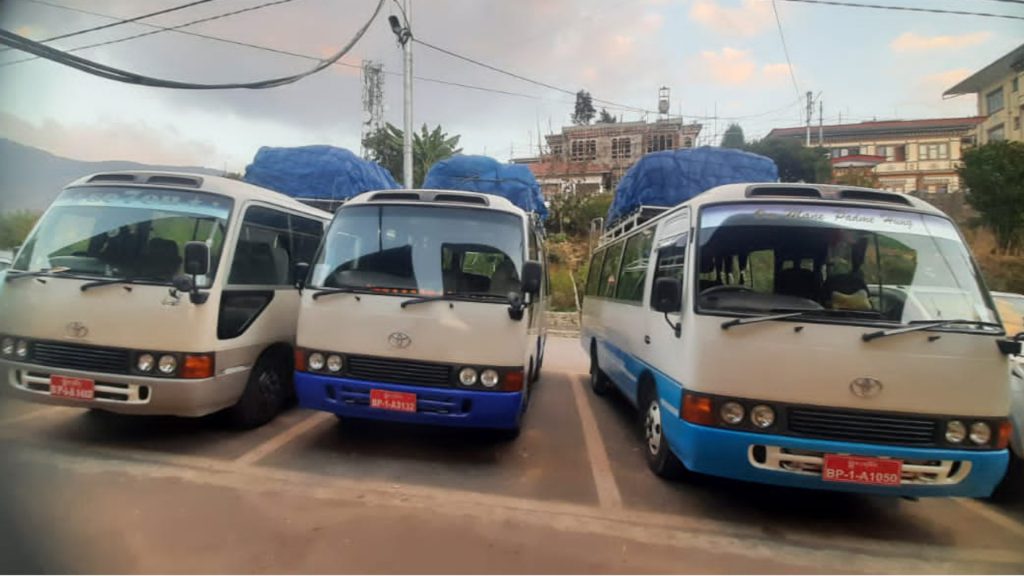 We offer car rental service to travelers looking to rent a car in Bhutan. We have a range of vehicles suitable for travelers as per the number of people in the group. Except for mountain biking and ….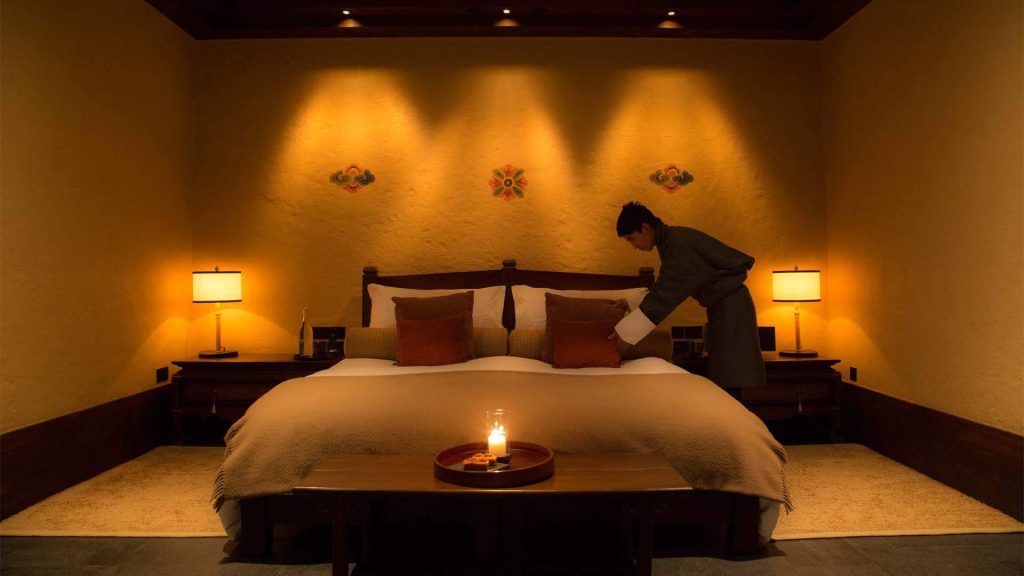 If you are looking for assistance to book hotels in Bhutan, we can offer you with the best deals and help you choose the perfect hotel for you as per your budget and requirements………….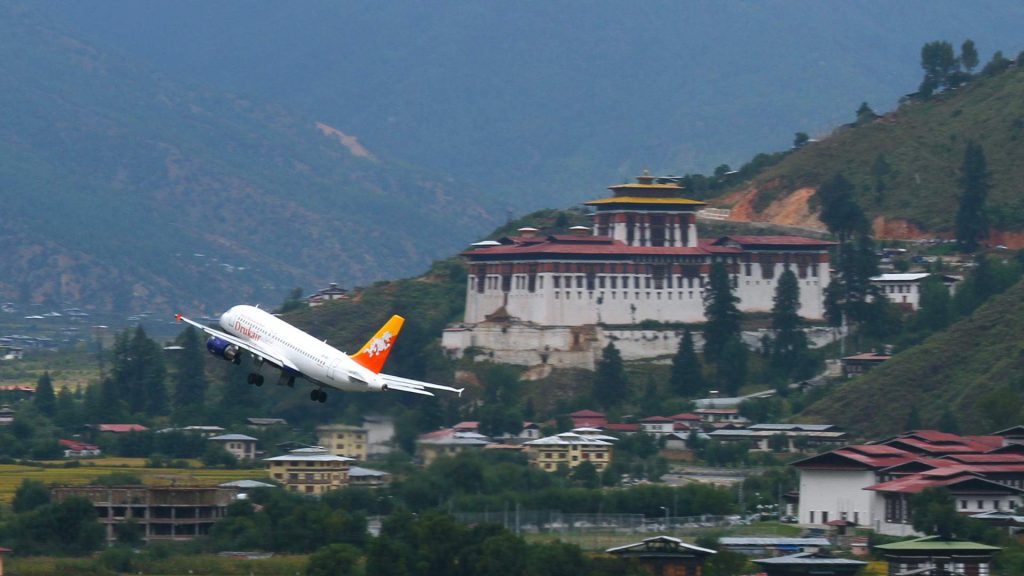 In addition to all the services we provide, we also offer flight tickets services. We are associated with Bhutan Airlines and Druk Air and do the tickets for our guests as a additional service…….